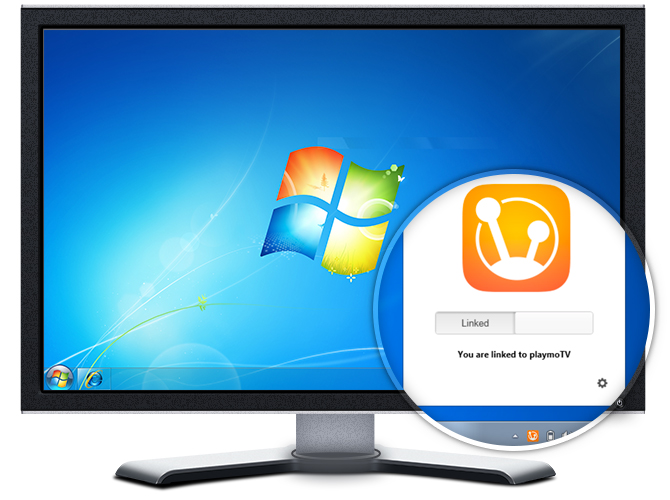 The playmoTV Windows linker
Our playmoTV linker for Windows does two things and does them well (click here for Mac version)
Link in just one click
It's super fast and you are linked/unlinked instantly
Update your IP automatically
Never worry about updating your location (so it's useful even though you don't intend to enjoy geo-blocked services on your Windows machine)
Download the Linker
Version 0.11.0.0
Works on Windows XP and newer versions and links you in seconds
Installing the playmoTV linker
Installing the playmoTV linker for Windows is pretty easy because we have an installation wizard, so you only need to click Next a couple of times after opening the setup application.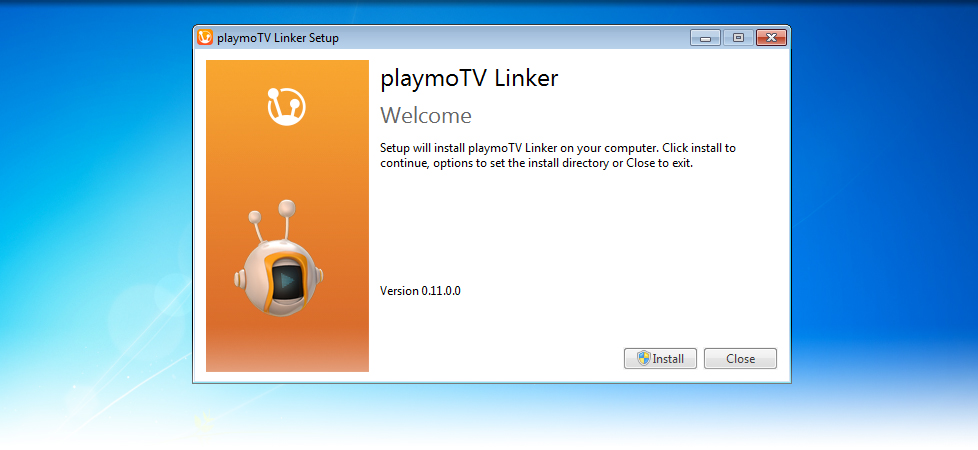 ---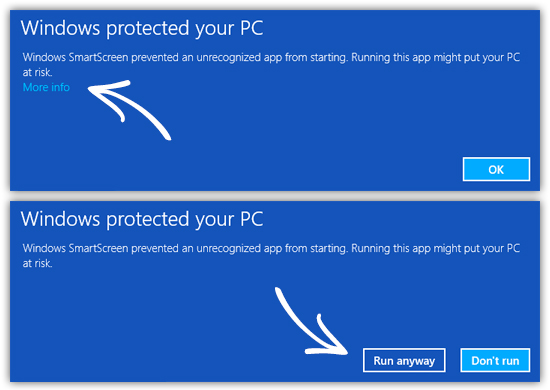 ATT!Windows 8 users might notice a window saying "Windows protected your PC". When you see this window you need to press "More info" and then Run anyway.
---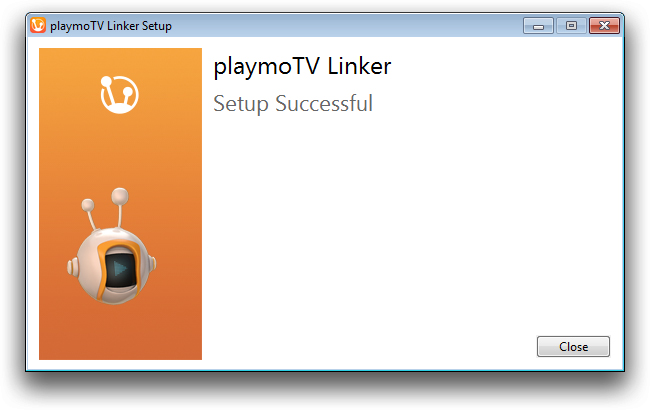 ---
That's it! – And you only need to do this once
Setting up the playmoTV
Will only take you a minute to set up but will make your experience so much better

Launch playmoTV Linker from your Start Menu or by searching for playmoTV on Windows 8, and you should see the beautiful playmoTV icon in your system tray.
(It could be hidden behind the default Windows Notification Group – Just click the Arrow)
---
When opening the application for the first time you are prompted to add your account code, so click Enter Account Code.
By entering your account code the playmoTV linker will make sure that your IP address will be greenlit by our authentication system at any given time.
---
Here you need to enter your Personal Account Code
This is your own Personal Account Code
---
Then, pick the DNS servers located closest to you, Update & Link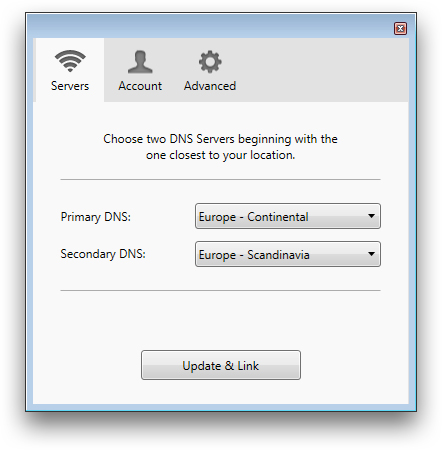 ---
Now you can always Unlink & Link by sliding the button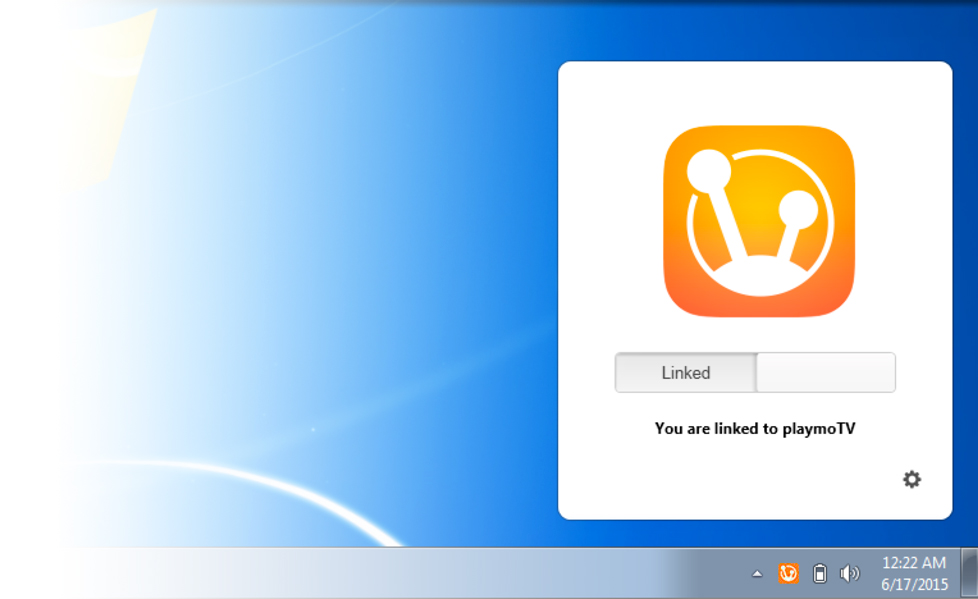 Need a hand?
For common issues please check our Help Center or contact us for some human assistance.