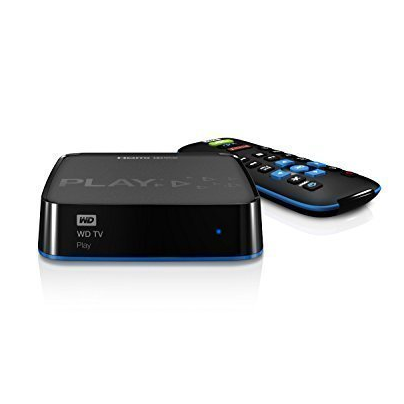 WD TV
WD TV Media Players are now supported via the playmoTV gateway.
Before you setup your WD TV Media Player you need to know the following:
WD TV Media players sold outside the United States may or may not have a DRM-compatible chip, that's necessary to enjoy US services. As this is a physical limitation of the device, there is little we can do about it on our end. We welcome you to test your WD TV Media Player while connecting to the playmoTV gateway, but you should keep that in mind if you are unable to access a certain US-only service.
Now let's set up your WD TV Media Player
Go to Setup or Settings on your WD TV.
Go to Network Settings and select Network Setup
Select Wired or Wireless based on how your WD TV connects to the internet.
In Network Setup choose Automatic so your WD TV gets an IP address from the router etc.
Now go back to Network Setup and select Manual

You need to be logged in to view this part

Or if you don't have one yet, create one right now an start your free 7 day trial.

Sign me up right now

When you've added a DNS server select Finish.
Power-cycle your WD TV by turning it off with the power button on the remote, wait 20 seconds and turn it back on.