Unblock geo-locked streaming services right now
Try playmoTV free for

7

days - No credit card required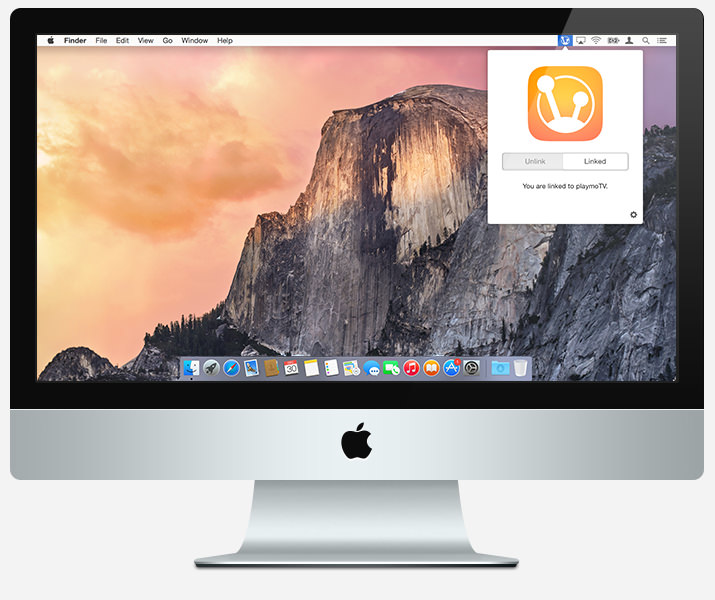 Link your Mac with one click
You are up and running in under a minute
Try it now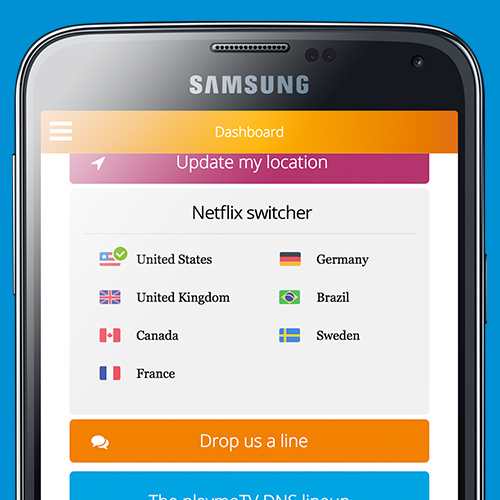 Get more out of Netflix
Switch to different regions with just a tap
Learn more
We offer 4 different pricing options
14 day full money back guarantee
What to watch?
A whole world of online movies and TV series is at your fingertips. Be in control of how, when and where you consume your favourite entertainment.
Subscribe to online streaming services or enjoy any of the free ad-supported online streaming services.
Check it out »
Where to watch?
Most streaming services can be used on multiple devices, including your TV, PC, Playstation 3, Xbox 360, iPad and Apple TV - our FAVOURITE by far.
Leading entertainment giants also offer free ad-supported online streaming directly to your PC.
See all devices »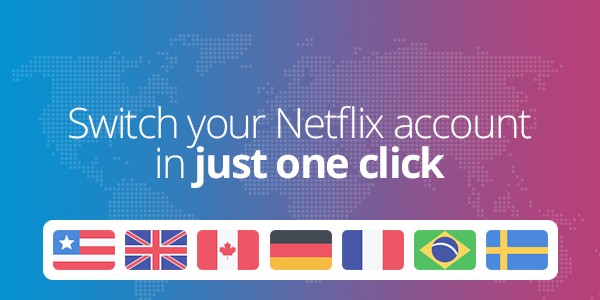 Netflix Switcher? What's that? The Netflix Switcher is our most recent addition to the playmoTV gateway, enabling you to switch between various Netflix regions. You can read more about our Netflix Switcher … […] more
Visit the blog »
Some happy playmoTV streamers
---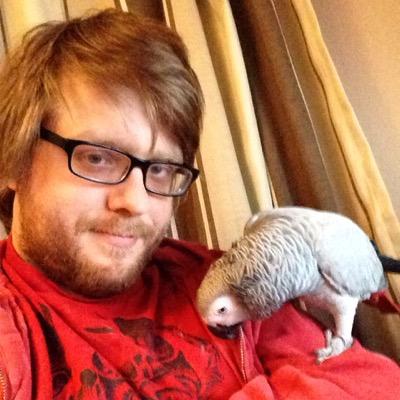 @LucasWeatherby
fantastic service and customer support
@horduragustsson
playmoTV is a must have service for all true streamers
@KijengaMatt
Just wanted to say a big thanks for what you guys are doing. I officially cancelled my cable service this week, all thanks to playmoTV
Email change requested
We've received your email change and sent a confirmation email to the address you chose.
Please check your inbox and confirm your new email.
Let us know if you are having any issues or can't find our confirmation email.
Our payment partners