Unblock geo-locked streaming services right now
Try playmoTV free for

7

days - No credit card required
What's this playmoTV thing?
Two days ago, Hulu started offering a commercial-free option to its subscribers for $11.99 per month. In its press release, the company stated: "At Hulu, we pride ourselves on listening to our customers and giving them the best possible… more
Visit the blog »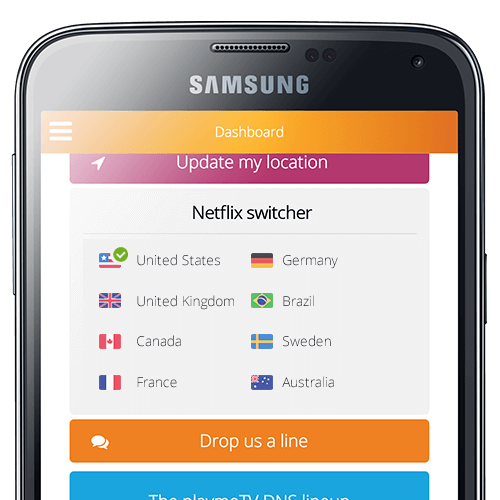 Get more out of Netflix
Switch to different regions with just a tap
Learn more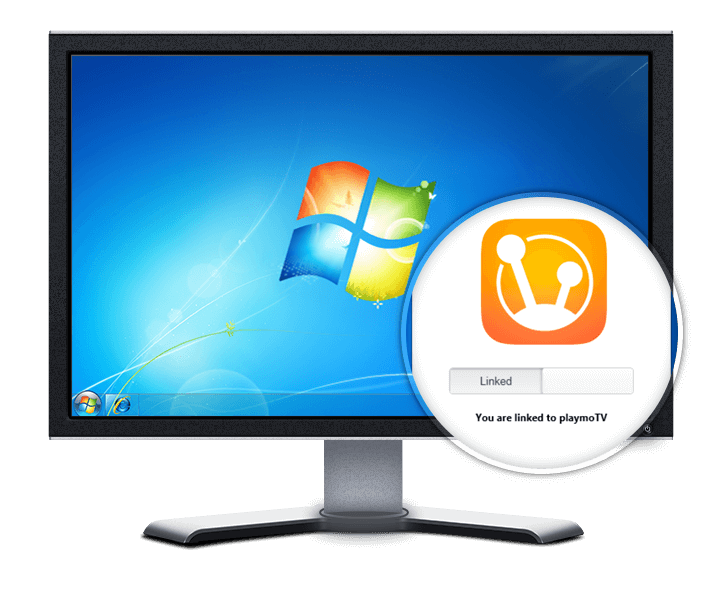 Our new Windows Linker
Link instantly & stay updated
Download now
Also available on Mac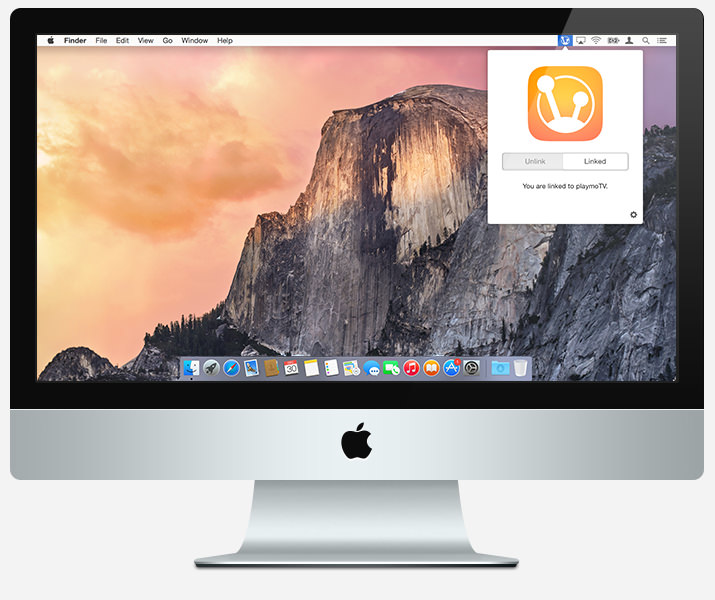 Try our playmoTV Linker
You are up and running in under a minute
Try it now
Also available on Windows
Enjoy on all your devices

What to watch
Where to watch
We offer 4 different pricing options
14 day full money back guarantee
...and we accept Bitcoins
Some happy playmoTV streamers
---
Share the joy – it's a win-win
It's super easy. Oh and yes, there something in it for you.
By sharing your personalised invite to playmoTV using Facebook, Twitter or Email we will be able to reward you for the friends that you successfully add to playmoTV.
So get going. Be the first of your friends, it may pay off. A no brainer really.
---
Share on Facebook
Share on Twitter
Or if you want to send the link using your email
Your link is copied to your clipboard. You can just paste it anywhere you like
Your top secret code
This is your personal account code and should not be shared with anyone.
Please select the code, copy it and paste it in your Linker
You have successfully copied your account code to your clipboard.
Now paste it into your Linker
Welcome
You are now a part of the playmoTV stream team. Make sure you try as many things as you can. There is a full world of music, TV and movies that's waiting for you
You are now only few steps away from our happy world:
Signup for playmoTV and confirm your email
Link your device to the latest playmoTV Smart DNS servers
Start by streaming Hulu, Netflix or just any of the services we support
There is no step 4, that's it :)
Congrats!
Your device is now linked to playmoTV and you are only 2 steps away from movie or music heaven:
Find the things you mostly want to stream on our watch page.
Start streaming and enjoy the show!
Do you have a playmoTV account?
Signup for your playmoTV trial
You will get 7 free days of playmoTV streaming.
Try it and see if you like it without any commitment. No credit card required.
Nice one!
You are just a few steps from your playmoTV streaming
We have sent you an email to verify your email address where you will need to create your personal password for your account.
You might need to check your junk/spam folder if you don't see our email.
If you don't see our mail within the next few minutes then please drop us a line so we can find your confirmation link.
Remember to link your device to the playmoTV Smart DNS
It's very important you only use our DNS servers
Message sent
Thank you for your message. We will try getting back to you as soon as possible.
You might want to check our Help Center while you wait :)
Something went wrong
We are sorry but something did not work.
Could you please send us your message via email to [email protected]
Contact us
Contact a human
All messages will be answered by one us, as soon as we can.
Please describe your issues in details so we can fully assist :)
For common issues please check our Help Center!

Just to let you know - we will include your IP address in your message
Signup now