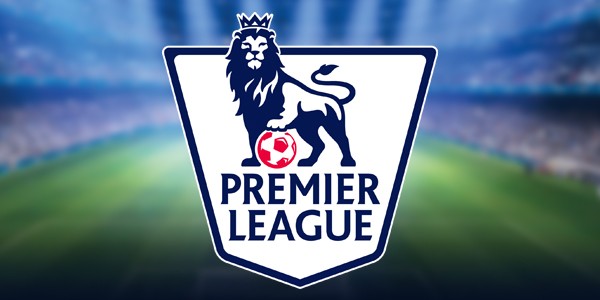 The English Premier League is undoubtedly the biggest football league in the world (or soccer for those living west of the Atlantic) and coveted by football fans around the world. It's no wonder that the EPL is popular as the league features world class footballers like Sergio Agüero, Eden Hazard, with the latest star being the one and only Zlatan Ibrahimović, who joined Manchester United earlier this summer.
It gives us great joy to announce that you can enjoy watching the English Premier league live via Sling, ViaPlay and Now TV, which are supported by the playmoTV gateway.
Sling
Sling is a US service operated by Dish Network. If you sign up for Sling Blue (costs from $25/month) you get access to a variety of channels. One of those channels is NBC Sports, which along with CNBC broadcasts live games from the EPL (CNBC is $10 extra, a part of the News extra package).
Sling is available on the new 4th generation Apple TV. They also have applications on the Amazon Fire TV, Roku, Android TVs, Xbox One, along with iOS and Android apps (although their iOS app is quite buggy).
You can pay for Sling using your credit card, but you might need to add some digits to your zip code so Sling recognizes it as a US zip code. (For example, if you live in Manchester, UK,  your zip code might be M4 3AJ. If so, enter something like 43500 or 43599). Get it?
Click here if you wanna sign up for Sling.
Bonus tip: Choose their Sports Extra add-on ($10/month extra) for La Liga games and the Champions League. Sling Blue also supports two simultaneous streams so you can share your account with a friend.
Viaplay
Viaplay is a Nordic service. They offer a couple of packages, one of which is a Sports Package that costs just over $40/month. ViaPlay covers the English Premier League, the La Liga and the Champions League and a lot of other sporting events. It's a bit pricier than Sling, but they air more EPL games and other live sporting events, so you get a lot for the money. The only caveat with ViaPlay is that you get Nordic commentators, so you might pick up a word or two in Danish if you get their package :)
Viaplay is available on the Apple TV (2nd and 3rd Generation with the latest software update, and the new Apple TV). They also have applications on Smart TVs, game consoles (PlayStation and Xbox) along with iOS and Android apps.
Click here if you wanna sign up for Viaplay.
NOW TV
NOW TV is a streaming service by Sky. Sky Sports will be airing 126 live games this seasons, available via the Sky Sports Monthly Pass, which costs £33.99 (around $45/month).
NOW TV is available on almost all major devices (they claim to support over 60 devices). The service works on Apple TV (old and new), PlayStation and Xbox consoles, and iOS and Android.
Click here if you wanna sign up for Now TV.