Here at playmoTV, we operate under a simple, yet very powerful idea; "the greatest happiness for the greatest number of people."
What this means, in essence, is that we want to focus all of our energy on providing extraordinary service to our customers by supporting major and leading streaming services that are available worldwide.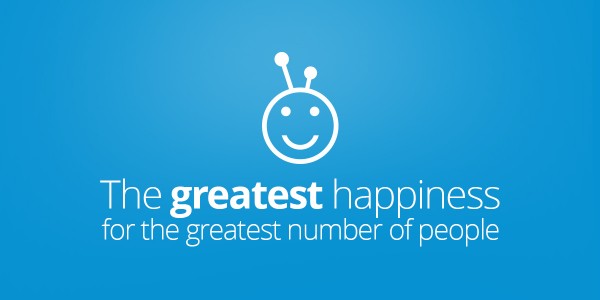 In order to provide that service, we are not able to focus our energy on supporting small, niche streaming services that are available in very few regions, with additional restrictions. An example of this is ESPN. Not only is the sports station generally only available to stream in the United States, but it also requires a cable provider login. That means we would be investing time and resources into providing streaming for a services that will likely benefit just a small portion of our members. Those resources are better spent improving speed or adding larger streaming services or a host of other things. In short, we don't want to support services that require extra signups or have a small regionally-based audience because it detracts from the excellence we expect from ourselves as we support large, established, multi-region streaming services.
We are all about the true cord cutting experience
Having said all that, we're always looking for new services to add to playmoTV. If you have an idea for a service, let us know. We are happy to at least look into adding it.We were the first DNS provider in the world to add support for HBO NOW, and from the feedback we got from you, our members, we quickly learned that we needed to add Showtime as well. We did that as quickly as we could and it's become a very popular source of programming for playmoTV users.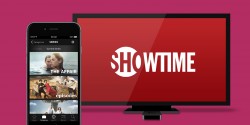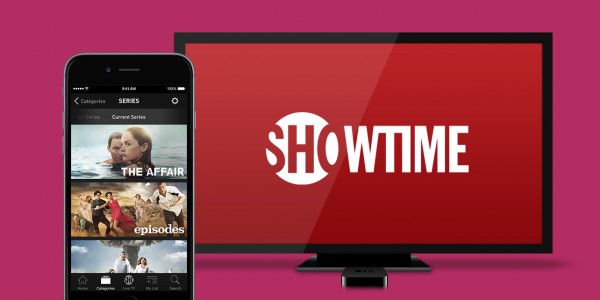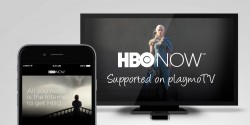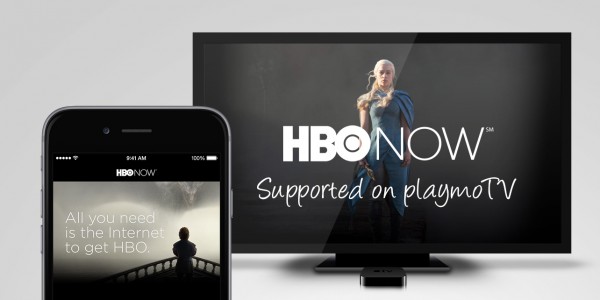 We are constantly walking the thin line between ensuring playmoTV is providing great content and is making its subscribers happy with that content. If we aren't able to support a streaming service that you have on the brain, we are sorry about that, but hope that you'll understand that we are working tirelessly to provide amazing services for the largest number of people we can.
Please check out our full list of devices we support and streaming services available through playmoTV.
Thanks for watching!