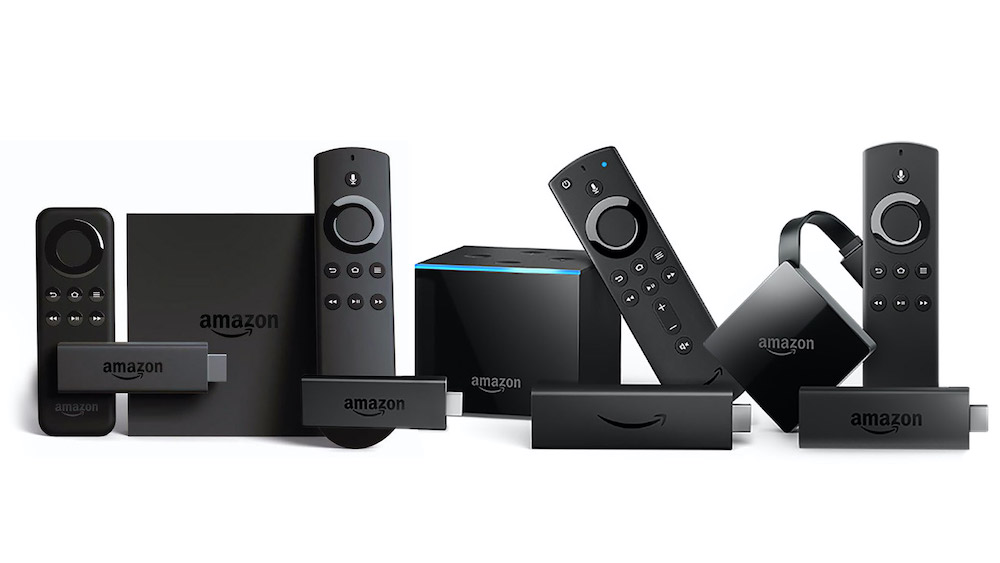 This guide is for all Amazon set-top boxes, the Fire TV Stick, Fire TV and Fire TV Cube.
How to change DNS servers on Fire TV devices
1. Start by connecting to your Wi-Fi in a normal fashion. Once you are connected to Wi-Fi, go to My Fire TV > About > Network.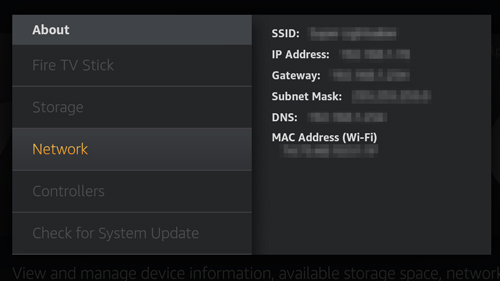 2. Once that window appears, write down the information you see for IP address, Gateway and Subnet Mask.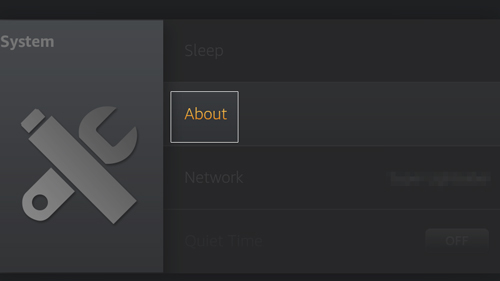 3. Now, go back to the big Network tab in main Settings, select your Wi-Fi network and forget the Wi-Fi network by pressing the button with 3 lines.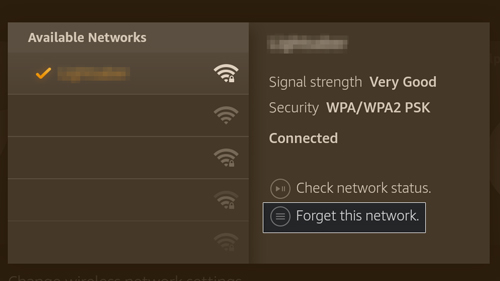 4. After forgetting your Wi-Fi network, scroll down to See All Networks, then select your Home Wi-Fi (yes…again).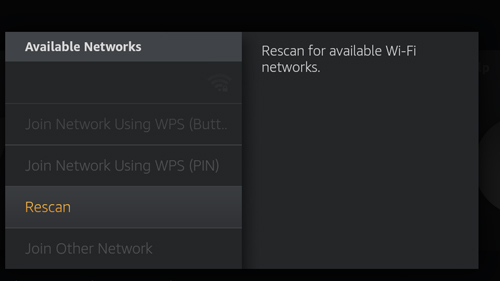 5. Important! Enter your Wi-Fi password, but click Advanced, not Next, which should prompt a screen with advanced settings.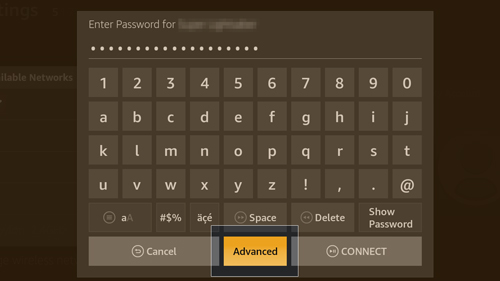 6. Enter the IP address and router gateway which you noted in step 2.It's important that you write that instead of the demonstration on the Fire TV screen.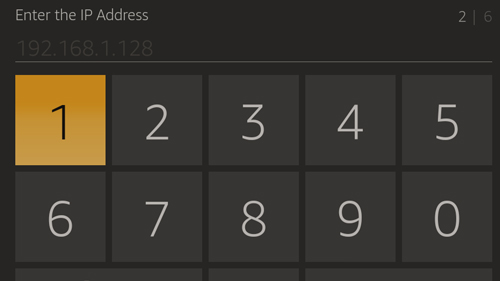 7. Input 24 for the Network Prefix Length and click Next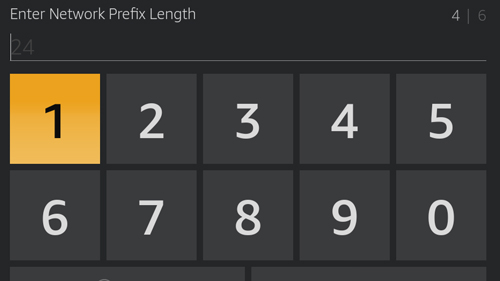 8.
You need to be logged in to view this part

Already a member?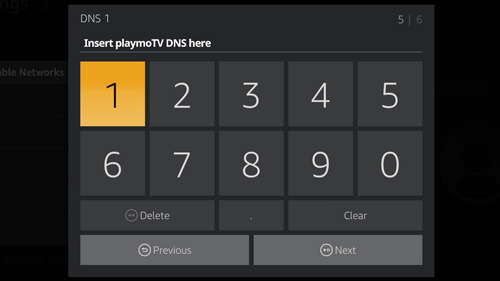 9. After everything is finished restart your Amazon Fire TV or Fire TV Stick by going to My Fire TV > System > Restart.