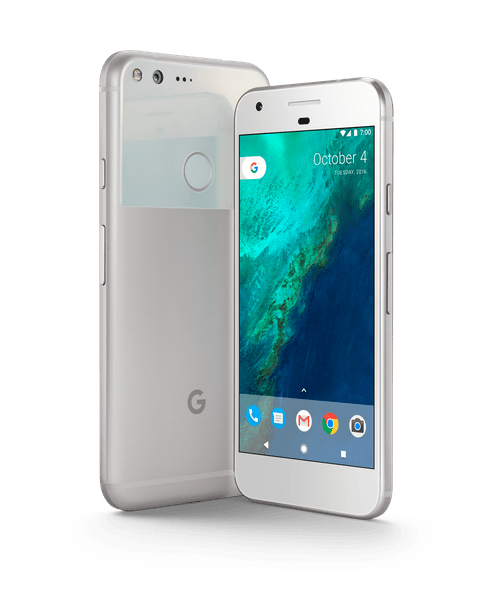 This guide will help you set up your Android device.
If you are using multiple Wi-Fi networks you may have to repeat this setup when you change to a new Wi-Fi network.
On your home screen open Settings. This opens up a window where you can customise the settings on your Android device.
Then tap on Wi-Fi
Click and hold (aka Long press) the Wi-Fi network you're currently connected to
In the window that appears click on Modify network.
On some devices, you need to check the Advanced box to see the settings we wanna get into.
In the Advanced options screen change the IP settings to Static. You shouldn't need to edit the IP address as the Android device should have acquired that through DHCP.

You need to be logged in to view this part


Already a member?


To make sure your new configuration has been added you will need to restart your Android device (that is turn it off, and turn it back on)
Simple? Yes. Next up, open your browser and navigate to http://playmo.tv to introduce your new device to the playmoTV gateway.
If that doesn't work, then try is downloading an app like DNS Changer (3rd party app, so it's not endorsed by us, but should do the trick) on your Android device and use it to change DNS servers, by simply choosing two servers listed on playmo.tv/dns.