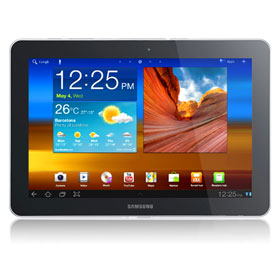 Android
This guide will help you set up your Android device. Before you start, make sure you have an Android device running 4.0 or newer.
If you are using multiple Wi-Fi networks you may have to repeat this setup when you change to a new Wi-Fi network.
On your home screen open Apps > Settings. This opens up a window where you can customise the settings on your Android device.
Tap on Wi-Fi
Click and hold the Wi-Fi network you're currently connected to, until a pop-up window appears. Note your Network name does not need to match our name, Home Wi-Fi :)
In the window that appears click on Modify network.
Click Show advanced options
In the Advanced options screen change the IP settings to Static, and then below you'll see the fields DNS 1 and DNS 2.

You need to be logged in to view this part

Or if you don't have one yet, create one right now an start your free 7 day trial.

Sign me up right now

To make sure your new configuration has been added you will need to restart your Android device (that is turn it off, and turn it back on)
Simple? Yes. Next up, open your browser and navigate to http://playmo.tv to introduce your new device to the playmoTV gateway.
In the Advanced options screen change the clear information in the DNS fields and set the IP settings to DHCP or Automatic.
Now your Android device picks up your default DNS from your internet router.
You have now successfully unlinked your Android device from playmoTV. Thank you for trying playmoTV and you are welcome back anytime.