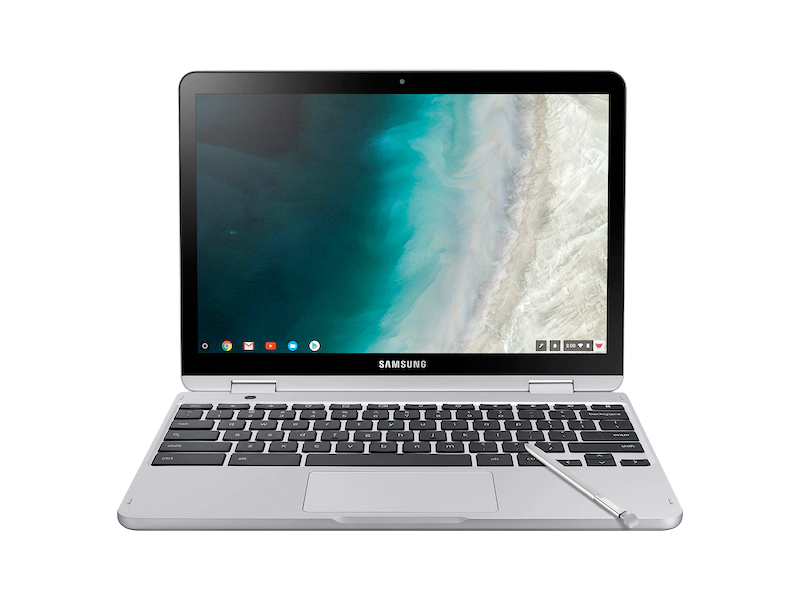 Here's how you change the DNS servers on most Chromebooks.
Click the menu icon in Chrome and click Settings
While in Settings, click the dropdown containing the name of your current Wi-Fi network. In the dropdown list that appears, click the name of your Wi-Fi network again.
A prompt window will appear on your screen with three tabs, Connection – Network and Proxy. Click the Network tab
In the Network tab, select "Custom name servers" and enter two DNS servers.

You need to be logged in to view this part


Already a member?


Once you've done that, click Close, restart your computer and see if you're correctly linked.