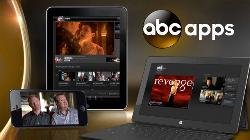 ABC has been making some major changes to their streaming service which we need to adjust on our end. We unfortunately don't have an ETA (we are working on it) but we can assure you that all TV shows they have available (and much more) for streaming can be watched on Hulu which is of course supported by playmoTV.
Have you tried Hulu?
Hulu is a service owned by many US studios and it aggregates many of the current episodes being aired in the US for free. You'll find shows like Modern Family, Nashville, Family Guy, New Girl, SNL, Chicago Fire, Community and many more.
Hulu is free to watch via browser with commercials but they do have an option called Hulu PLUS. It's $7.99 a month and with that you get the ability to watch on iOS devices, Apple TV, Playstation 3, Xbox and more (you still get the commercials).
Hulu PLUS is one of the best ways to watch current shows. You also get to watch whole series instead of just the latest 3-5 episodes.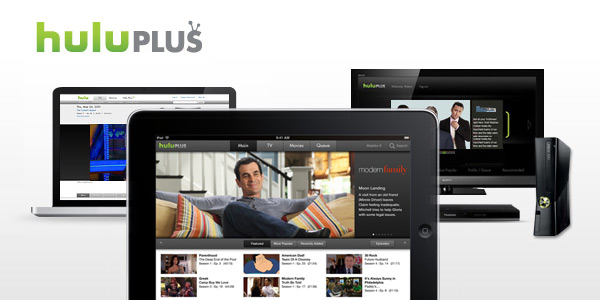 Related blog