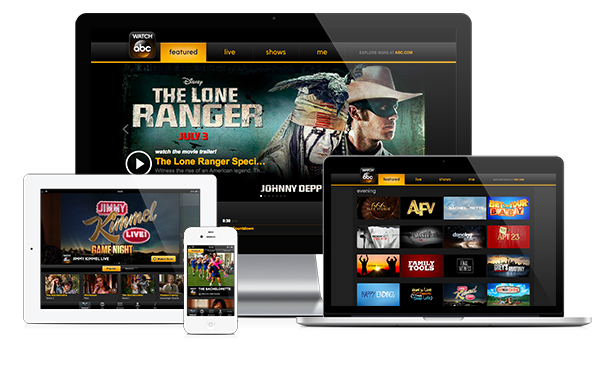 Many of you might have noticed our earlier post, that ABC was making some major changes to their streaming service, which required some adjustments.
Instead of twiddling our thumbs, we rolled up our sleeves to figure out what the problem was exactly, and what changes needed to be implemented for ABC to work again, because just like you guys, we want to watch ABC too. After ABC was working for us, we did some extensive testing to ensure that ABC was working for selected users in various continents.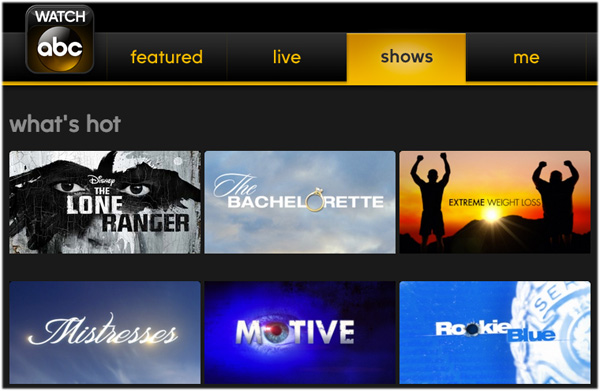 These are the results of our work for the past weeks. Now we are happy to announce that ABC is fully supported, so you can stop dreaming and start streaming :)
Furthermore, ABC has updated its player app for iOS and is now called Watch ABC. Users might notice a new section called Live, which is not supported at playmoTV for now.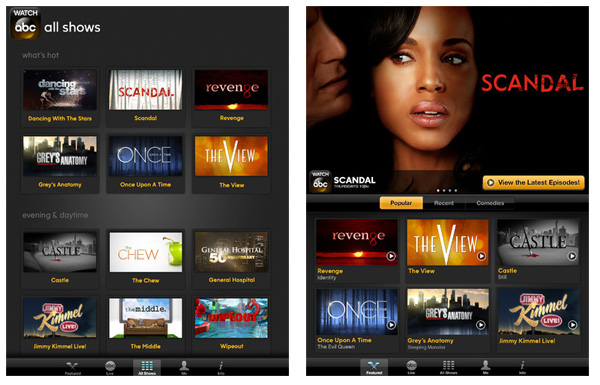 The ABC app has some amazing features:
Closed captioning on selected shows/episodes
Resume capabilities, so you can pick up where you left off if you didn't finish your episode
Full length episodes for your viewing pleasure. Popular shows such Modern Family, Grey's Anatomy, Jimmy Kimmel Live, Scandal are available on demand.