So you have been streaming Netflix, Hulu and other services but you've had a vague (yet so real!) feeling that something was missing. How do we know? Well, we've had the same feeling – until now. So what's changed? HBO!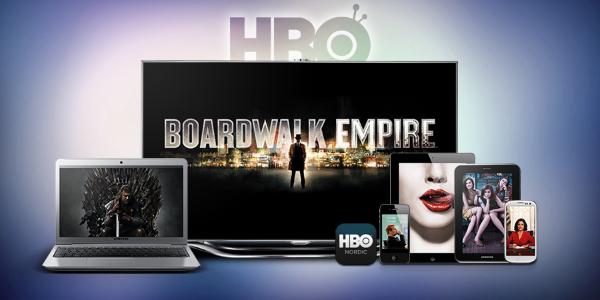 A little over a year ago HBO launched – so quietly that some would say secretly – an official beta version of their streaming service available only to residents in the Nordics (Denmark, Sweden, Norway and Finland). HBO recently dropped the beta status and we've since been busy implementing what now is a full support for playmoTV customers.
Lately we just can't seem to get enough of Boardwalk Empire, The Newsroom, Game of Thrones, True Blood, Girls and classics like The Wire, The Sopranos and so many more. For those in the mood there are some great movie classics from major Hollywood studios, local distributors and independents alike.
HBO Nordic is available via browser, all iOS devices, Samsung Smart TV and Android. Also, if you have an iOS device or OS X laptop that supports AirPlay Mirroring it's great to stream directly to your Apple TV – and it works like a charm!
Setting up your HBO Nordic account is super easy. Just make sure you have your computer linked to playmoTV and head over to hbonordic.com to create your account today. Just follow their 3 step registration and use your own credit card to finish your subscription.
Their pricing is as follows:
Monthly subscription:
129 SEK (Swedish kronas) – Around $20/month
A 12 month commitment:
79 SEK/month (Swedish kronas) – Around $12/month
It's time to stop downloading corrupted video files and GET STARTED with HBO Nordic