We are all about making everything as convenient and straightforward for our customers as possible. We've made several upgrades to our systems and we are constantly thinking of new and evolving ideas to serve our streamers better.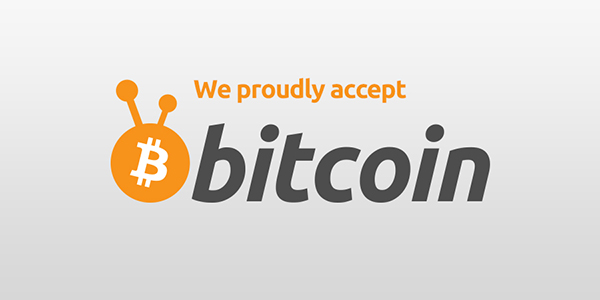 We take that philosophy seriously and like to get out in front of things too – that's why on May 1st we began accepting Bitcoin as a form of payment for your playmoTV streaming services! Since 2011, we've exclusively used PayPal to turn your money into our money, but we think Bitcoin is going to play a big role in electronic payments in the next few months and years, so we'd like to offer it to our customers.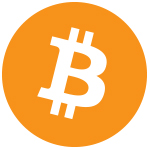 A bit of a primer on Bitcoin, in case you're like, "Hey, what's that, dude?": Essentially, it's a peer-to-peer electronic currency, meaning it's not controlled by a central bank or authority. Instead, each bitcoin is encoded within a ledger and tracked as it travels from person to person. It's encoded with who owns it and each transaction in which it's used. Since no single entity controls it (the processing of bitcoins takes place over hundreds of thousands of individual computers), it's super secure. It's a great independent system and we're happy to offer it to our customers!
Now, because the value of bitcoins can change so frequently, we are going to have to give you a quote for the value – no worries though, the price of playmoTV remains the same and we'll be sure to get you the best bang for your bit!
To get our new Bitcoin payment system moving, we're offering exclusive streaming packages to our friends who choose to use Bitcoin as their form of payment. Check it out; We are going to give the first 10 Bitcoin adopters 40% discount of playmoTV streaming days. It's a steal dudes, it really is!
If you need any more information, want to request a quote or have questions about anything, feel free to drop us a line. We're here for you streamers!
Updated 2014-09-13: We have integrated Coinbase. This makes the old quoting mechanism redundant and instead we have a fully automated process for Bitcoin just like our other payment processes.