We are just loving all the great new additions to the world of streaming which is making cordcutting a lot more fun.
The latest is Showtime, now supported on Apple TV, iOS, Roku and browsers via your playmoTV account.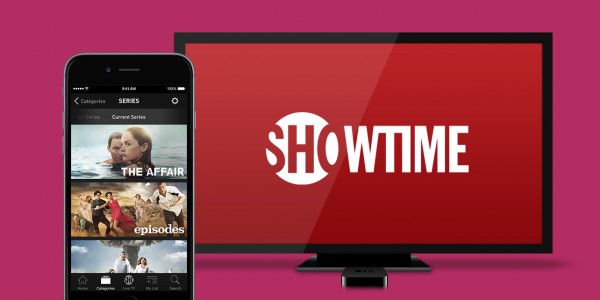 Their series include Homeland, Masters of Sex, Episodes, Penny Dreadful, The Affair and some great Comedy specials, Docs and Sport Docs. You can also watch their live TV stream from both East / West Coast. A sometimes great option when you just want to tune in.
Showtime is a premium service, and costs $10.99/month with a free 30-day trial.
However, if you have an active Hulu subscription you can add Showtime for $8.99/month on top of your Hulu subscription.
How do I watch Showtime outside the US?
Make sure you have an active playmoTV Account and that your devices are linked to playmoTV.
Update your Apple TV and keep your iTunes Location set to United States.
Download the Showtime app on your iOS device from the US iTunes Store.
---
If you haven't signed up for playmoTV yet, don't wait any longer.