It's been a pretty eventful few weeks here at playmoTV and we can't thank all of you enough for your support. We know that the little ickiness involving our Netflix Switcher came as a surprise, but there are other streaming options out there to fill the void and we're here to announce that we've got some new and exciting options for you!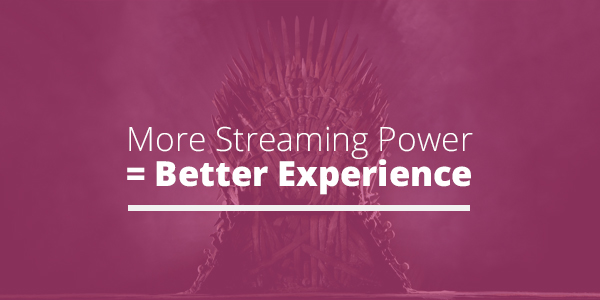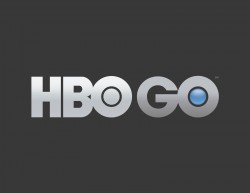 Starting today, playmoTV is supporting HBO GO for all playmoTV streamers that have access through a US regular cable subscription! How awesome is that, right? If you don't have a cable provider login then don't worry, we also support to HBO Now, which allows you to subscribe via iTunes or Amazon. We know how important this is… Winter is Coming on April 24 at 9 p.m. Eastern.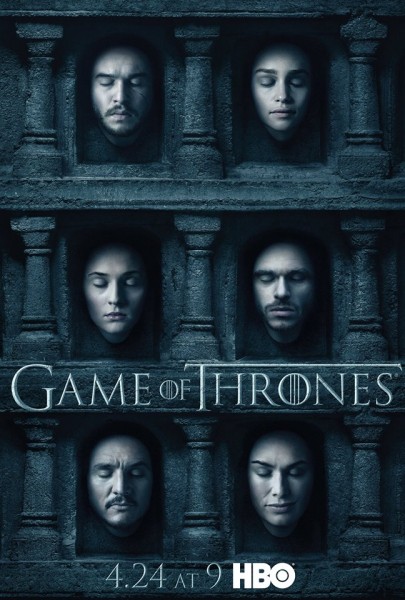 We're also announcing support for fubo.tv, delivering the best of live football, anytime, anywhere! Seria A, LFP, Ligue 1, Primeira Liga, MLS, Liga MX, and more are all included here so you can get your football fill anytime you want!
We're going above and beyond to ensure that you are getting the streaming experience that you deserve from playmoTV and we want to continue to improve. So, if there is a streaming service out there that you love but that we don't support, let us know! We'll work to include it.
Thanks for your support. At the risk of sounding like a proud parent, we really have the best users in the world, and your service suggestions have been amazing, so keep them coming. We're excited about the next few months – hope you are too!
Happy streaming!