UPDATE:
We were hoping this last fix would stick a little longer but unfortunately it didn't. Netflix US is currently not streaming on playmoTV. See here for more information:
http://playmo.tv/2016/07/leaving-netflix/
The team has been hard at work at playmoTV HQ doing everything possible to bring US Netflix back to your streaming devices. We are very proud to say that the team has been successful and US Netflix is back on all supported devices.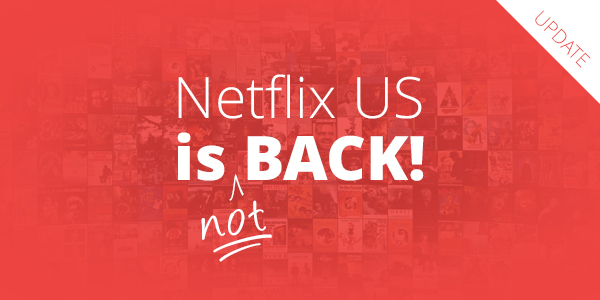 However, we need to be completely honest and clear here: This is most likely the last time we can add US Netflix. They are just way too serious about blocking Smart DNS services like playmoTV.
Because of this, we've put a lot more focus on other streaming services (psst… we are also secretly eyeing promising sports services). We want to make sure all playmoTV streamers have the best possible services available on all devices.
But for now, Netflix US is back on all our supported devices – so stream on!
P.S. You may need to restart your streaming device.