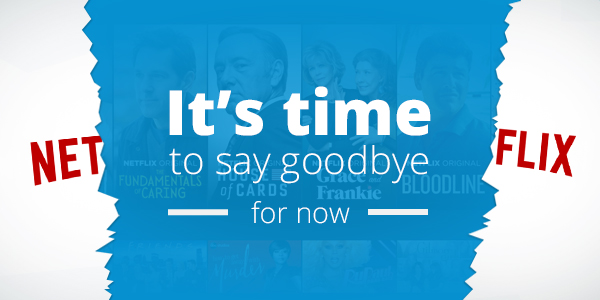 It's not you, Netflix. It's us. We're going in different directions. We've grown apart. We're sad about it and we're sure you are too. But there's not too much left we can do…we…we..just…we'll miss you. But it's going to be okay. Because there's other fish in the sea. And, because we've got a ton of other amazing streaming options!
So here's what's happening streamers. playmoTV will no longer be supporting Netflix US. They have a great streaming service but, unfortunately, they don't like to play nice with our service. We've worked very hard over the past several months and years to bring you Netflix service, but unfortunately, we no longer can. Any support we would add at this point would just be temporary, so we've decided to focus our attention on our other streaming services, like HBO, Hulu, Amazon Prime and more.
There is so many streaming options available to you! Check out the services that we've got available right now.
Services playmoTV Supports Now: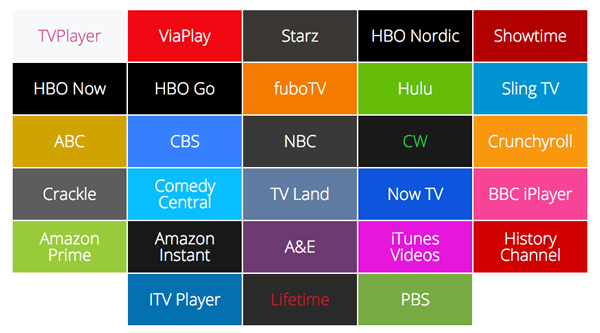 If you don't already follow our blog, be sure to check it out. Over the next few weeks, we'll be highlighting some of our favorite shows from our supported streaming services. We'll also be doing the comparison shopping for you – "if you liked X show on Netflix, then you'll love Y show on one of these services," for example. We'll be doing that in a bunch of categories, so you're bound to find something you love.
It's all about you guys and we're trying to provide the best service we can. We're always adding new services too, so if you have a suggestion, don't hesitate to drop us a line! We want to hear from you.