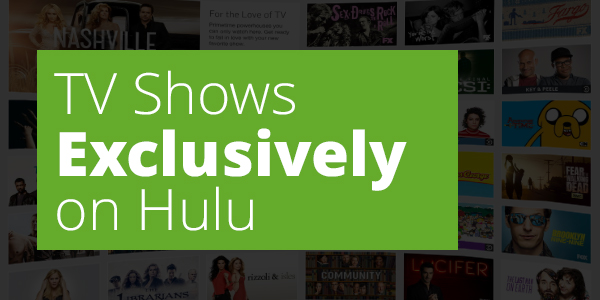 Hulu has given us some great original and exclusive programming since its inception and right now is no different! Over the last several months, the streaming service has really built a killer lineup. Check out some of the great programs that you can only watch on Hulu.
Original Programming
Comedy: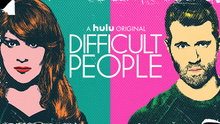 Difficult People– "Life is really tough for Julie and Billy, two 30-something aspiring comics living and working in New York City. While their friends and acquaintances move on to find success and love, they continue to struggle with careers and relationships, getting more bitter by the day." -Man, is this show funny! With a great cast and very well-formed jokes, Difficult People is a must see on Hulu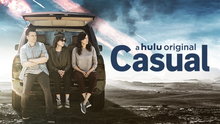 Casual– "A new comedy series about a bachelor brother and his newly divorced sister living under one roof again. Together, they coach each other through the crazy world of dating while raising her teenage daughter." -Your standard buddy comedy about these two make for some pretty hilarious situations.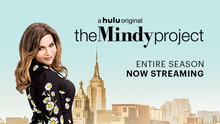 The Mindy Project– "A young Ob/Gyn doctor balances her personal and professional life, surrounded by quirky co-workers in a small office." -Hulu grabbed the exclusivity rights to stream back episodes of the Mindy Project and is now offering new episodes as well. Woo! We're big fans of Mindy Kaling, so this was welcome news!
Drama: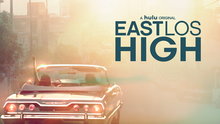 East Los High– "A group of friends at East Los High face the trials and tribulations of teenagers growing up in East Los Angeles." -Sometimes taking on a light comedic twist, this drama regales viewers with the most intriguing aspects of being a teenager in the digital age.
The Path– "A man who converts to a controversial following suffers from a crisis of faith."
-This drama is very loosely based on the real-life cult called The Way and features some great performances from Aaron Paul and Hugh Dancy.
11.22.63– "English teacher stumbles upon a time portal and tries to prevent the JFK assassination." -From Executive Producers J.J. Abrams and Stephen King, this drama promises to be an amazing adventure through a terrifying period in American history. The mini series is over, so you can binge watch all eight!
There is also a variety of upcoming shows including, The Doozers, Hotwives, and What Lives Inside. Stay tuned!
Exclusively on Hulu
These shows may appear on some other streaming services, but you'll need a cable login to get 'em. Hulu supplies them for you no problem!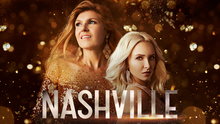 Nashville– Nashville covers the fall of a country music singer as her path crosses a rising star, with great performances from Connie Britton and Hayden Panettiere. After four seasons, ABC decided to cancel the hit show that brought in nearly 8.93 million viewers to check out the Pilot episode. CMT picked up the rights on June 10 and the show goes on for a new fifth season of 22 episodes! The first four seasons are available now and the new episodes will stream the next day exclusively on Hulu, so get going now.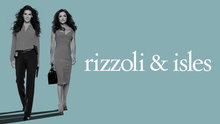 Rizzoli & Isles– Based on novels by Tess Gerritsen, this series follows police detective Jane Rizzoli (Angie Harmon) and medical examiner Dr. Maura Isles (Sasha Alexander) for a slightly different twist on the cop procedural drama. The series was just renewed for its seventh and final run with TNT, but you can watch the entire series on Hulu now!
Roots– A+E has inked a brand new streaming deal with the show, fresh off its wonderful eight hour run. The first rendition of Roots was a touchstone for race and equality in the United States. It remains to be seen whether the new one will serve a similar purpose, but it's an amazing mini series nonetheless. All of it is streaming right now.
Plenty of others!- Hulu is really the best streaming service if you want current, next-day programming from the big networks. It's also great for any past seasons of those same big network shows. Check it out today!
Free trials are available and streaming is easy on all your devices with your playmoTV subscription!