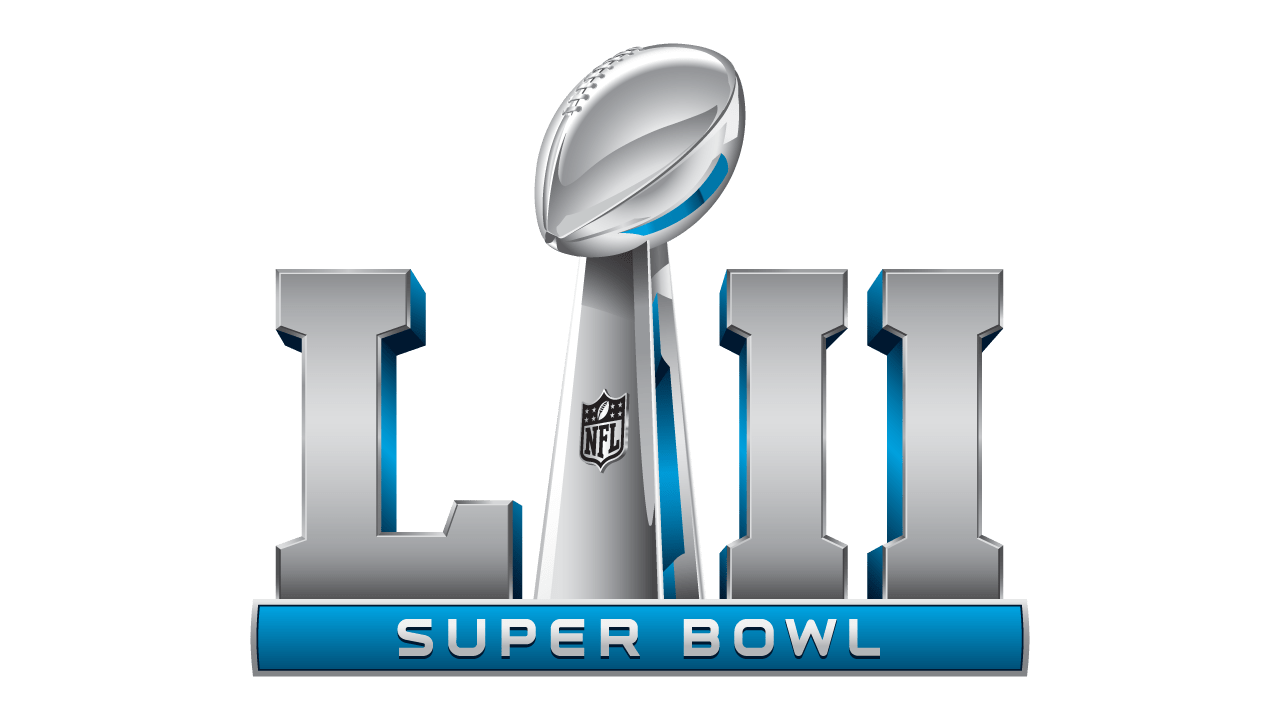 Super Bowl LII kicks of Sunday, and regardless of whether you're a die-hard Eagles/Patriots fan or not then you probably wanna enjoy Sunday evening watching the big game, because that will be the talk of the town come Monday morning.
Here are six different ways to watch the game, all via services supported by the playmoTV gateway. (Not a user? Sign up here)
NBCSports.com
The game will be streamed for free on nbcsports.com or the NBC Sports app. NBC Sports is voiding the regular requirement of using a cable-provider login to use the app. Their live stream will start on noon ET (the game itself starts 6:30 PM ET), so you have plenty of pre-game coverage.
Sling TV
If you sign up for the Sling TV's Blue package for $25/month you can stream the big game live on NBC. We serve the NY region for Sling, so you should be good to go there.
Sling TV is supported on all major platforms. You can read more about Sling TV here.
Hulu with Live TV
You can also enjoy the game if you have Hulu with Live TV. However, unlike Sling TV, Hulu with Live TV is only supported on Apple TV, Fire TV and in a web browser if you use a manual geolocation plugin in addition to our service. (The traditional Hulu SVOD service is supported on iOS and Android).
fuboTV
fuboTV also has NBC, and is supported with similar caveats as Hulu Live TV, although you don't need a special Chrome plugin as well to use it in a browser. However in our opinion, the streaming quality of fuboTV does not measure up to the standards of Sling TV.
BBC iPlayer
Finally you can watch the game live on BBC, but then you're missing Super Bowl ads, so we highly recommend considering other options before opting with this one. Here's one that has already leaked
and in this video you can see a round-up of the teaser ads that have already been released.