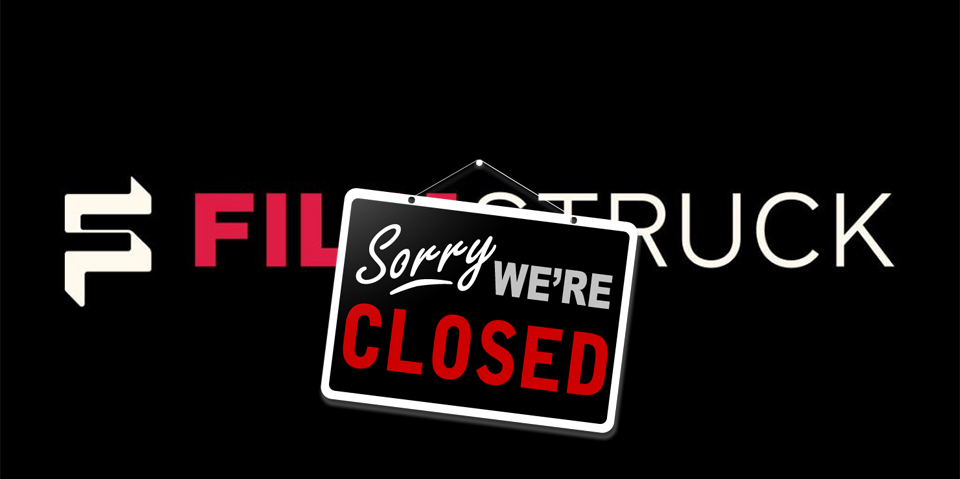 Filmstruck, the go-to streaming service for cinephiles, is shutting down later this month, after two years of service. This is the latest of blows that seem to be the result of the merger between AT&T and Time Warner.
FilmStruck will discontinue service on 11/29/18. If you are a current subscriber, please visit https://t.co/ht0FF065M9 for refund information. It has been our pleasure bringing FilmStruck to you and we thank you for your support. pic.twitter.com/J9lGX23V3Y

— FilmStruck (@FilmStruck) October 26, 2018
According to CNN, AT&T plans to launch a new streaming service next year, which will build on HBO's success, and hopefully include the Criterion Collection, although we're not holding our breath about that.
It's hard to compete with the Criterion Collection and the vast library of Hollywood classics that Filmstruck offered, but here are two services that offer a selection in the same vein as Filmstruck.
Fandor
Fandor is a US streaming service for "movie fanatics", focusing on international and arthouse films.
Going down the Fandor rabbit hole is the most fun I've had with a streaming website in a while.
Fandor costs $10/month or $90/year, and you can pay for their service using your credit card. Visit Fandor.
Some titles that are available now on Fandor: I am Cuba (a Soviet-Cuban film by Mikhail Kalatozov), a movie that was forgotten until it was rediscovered by US filmmakers thirty years later. Sami Blood, a Swedish coming-of-age drama, set in 1903s Sweden about a 14 year old girl who experiences prejudice at a nomad school for Sami children. Neighboring Sounds, a 2012 Brazilian drama about the lives of residents of a Brazilian apartment building and the security guards who get the job guarding the surrounding streets.
Tribeca Shortlist is another alternative, a joint venture by Lionsgate and Tribeca Enterprises (the company behind the Tribeca Film Festival). It has a small library, with a high turnover rate. Curators explain why each title made their list, which sometimes might make a movie worth watching that you would otherwise skip.
Tribeca Shortlist costs $4.99/month, and you can pay for their service using your credit card. Visit Tribeca Shortlist.
Some titles that are available now on Tribeca Shortlist: Drugstore Cowboy (Gus Van Sant's breakthrough film), The Flowers of War (a Hong Kong/Chinese historical drama war film starring Christian Bale) and The Limey.