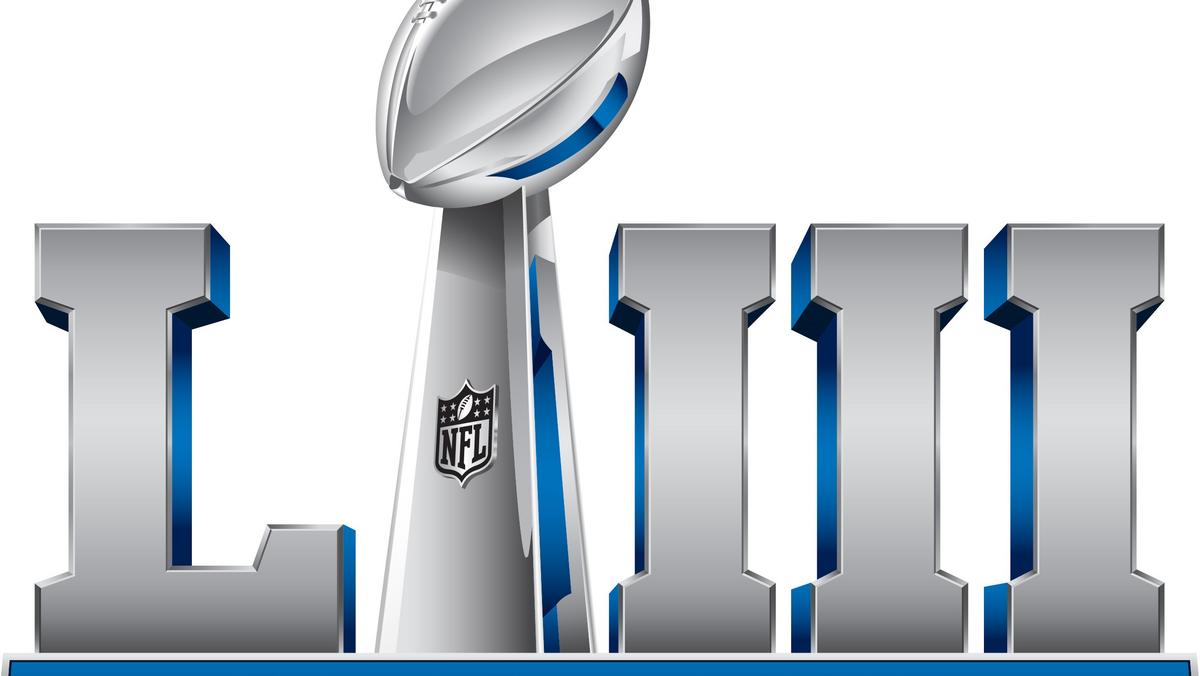 Super Bowl LIII kicks of Sunday, and regardless of whether you're a die-hard Rams/Patriots (somehow the Patriots are always in the Super Bowl) fan or not, then you probably wanna enjoy Sunday evening watching the big game, because that will be the talk of the town come Monday morning.
Here are a few ways to watch the game via services supported by the playmoTV gateway.
CBS Sports
CBS will broadcast this year's game as part of an annual cycle between CBS, NBC and Fox (no love for ABC?). CBS will offer the game live to stream on its cbssports.com website and mobile apps, without the need for a cable login.
It will also be made available on the CBS Sports app for Amazon Fire TV, Roku, Apple TV, Android TV, Samsung Smart TV and Xbox One.
Hulu with Live TV
You can also enjoy the game if you have Hulu with Live TV. Hulu with Live TV is only supported on Apple TV, Fire TV and in a web browser if you use a manual geolocation plugin in addition to our service. (The traditional Hulu SVOD service is supported on iOS and Android).
fuboTV
fuboTV also has CBS, and is supported with similar caveats as Hulu Live TV., but you don't need a special Chrome plugin as well to use it in a browser.
BBC One
BBC One will be airing the event, which is supported via the BBC iPlayer app and TVPlayer. Good if you only wanna watch the game. Bad if you're more into the now famous Super Bowl commercials.
Here's a sneak peak into the Super Bowl 2019 commercials: