Unblock access to many popular streaming services
At playmoTV DNS, we support many popular streaming sites like Hulu, HBO Max, Paramount Plus, BBC iPlayer, Peacock, Amazon Prime US, ITV and more. With our service you should experience no lag and unlimited bandwidth, so it will feel just like home.
A list of all the services we support can be found at playmo.tv/services
Block ads and unwanted trackers with playmoTV DNS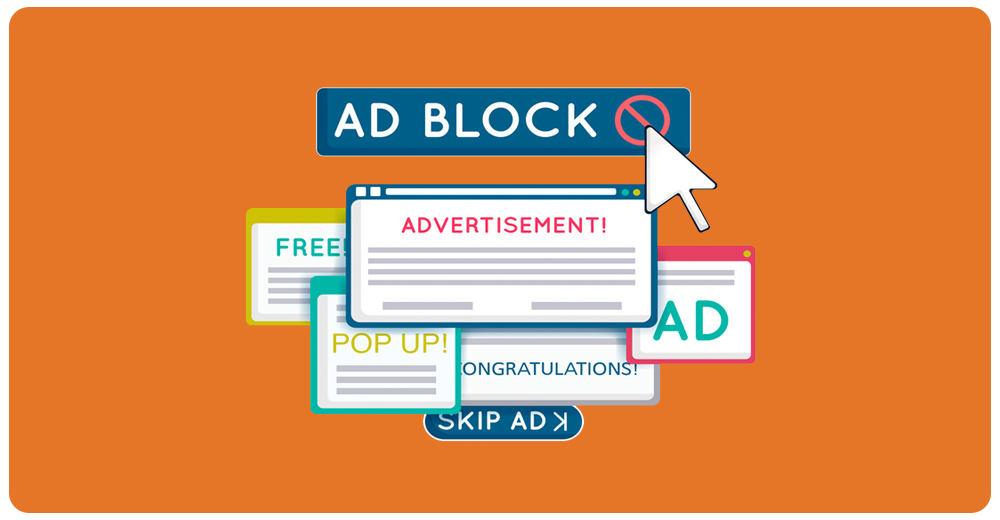 On some of our servers we offer ad and tracker blocking on a DNS level. That allows you to have a network-wide ad blocker, that also blocks ads in mobile games, smart TVs and other places where you cannot install an ad-blocker.
Furthermore, by blocking popular internet trackers, many websites will load more quickly than before, because those tracking scripts are sometimes the biggest assets that websites load. The ads on your screen
Here are the biggest advantages of using our adblocker DNS servers:
Unblock access to supported streaming services.
Block over 100,000 ad-serving domains, malicious websites and more.
Block ads on any device that's connected to our DNS servers (the method we recommend is add our DNS servers to your router if you can).
Reduce bandwidth and improve performance.
Multiple locations allowed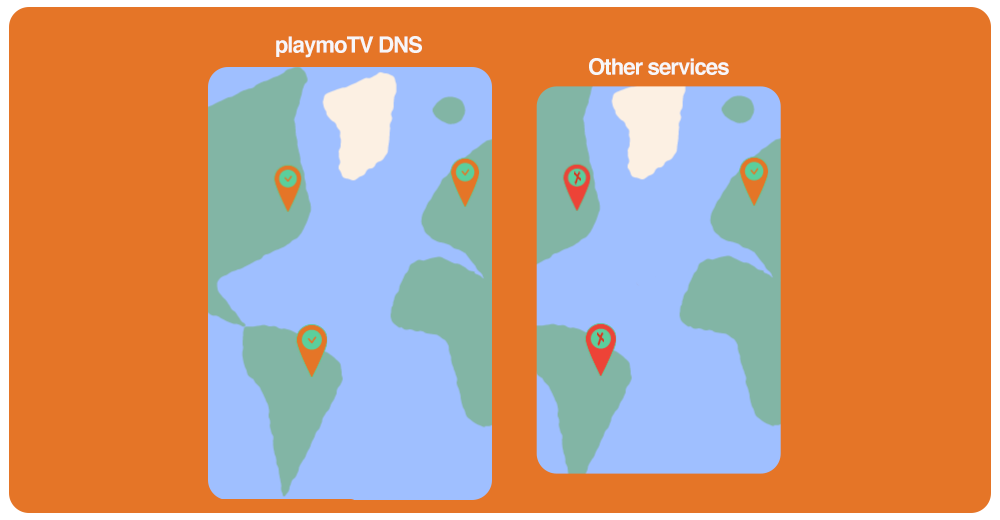 We allow our users to have multiple IP addresses registered for authentication purposes. What does that mean?
If you like to use our service from your home and also another location (workplace, second home, etc.) you can do that without updating your location whenever you wanna use our service from said location.
We think that's a more user friendly option than allowing only one location at a time.
Works on all devices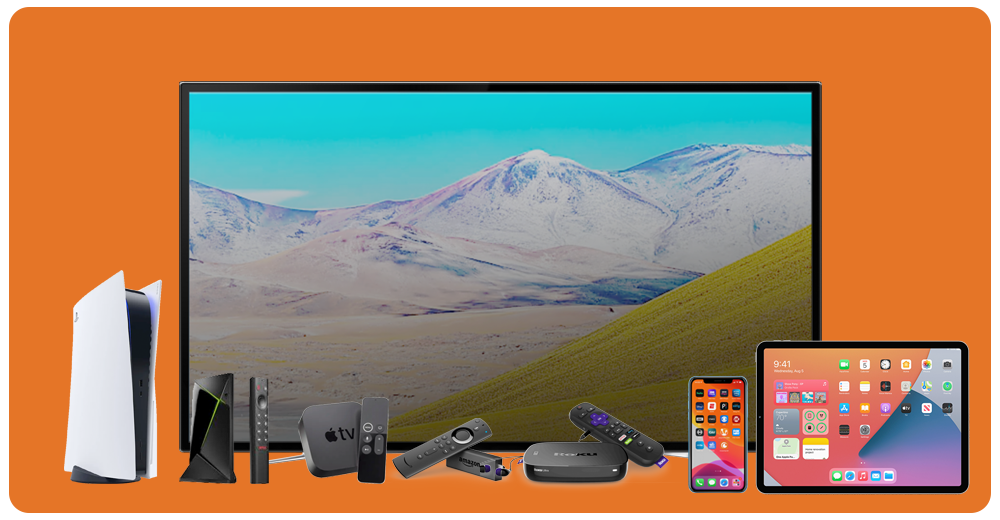 The power of playmoTV DNS is that it works on all devices, like Apple TV, Roku, Xbox, PlayStation, smart TVs and more (Apple TV, TV, Roku), your game console (Xbox, PlayStation, Nintendo), and your your smart TV.