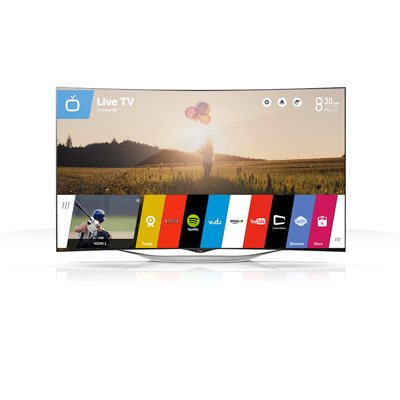 LG Smart TVs are now supported via the playmoTV gateway.
Before you setup your LG Smart TV you need to know the following:
LG has a lot of TV models with different interfaces, so we cannot guarantee that your LG Smart TV will be linked to the playmoTV gateway by following the guide. However, sometimes the changes are so minor that most users should be able to follow it from start to finish, otherwise it serves as a guideline.
Now let's set up your LG Smart TV
On your TV remote click the Settings button.
Scroll down until you see Network and select it.
Now click Network Connection.
Make sure your TV is connected to your home network and click Start Connection.
Select your home network, and then select Other Network List.
Here, click Set Expert, and choose Wired or Wireless depending on how your LG Smart TV connects to your home network.
Scroll down to a box that says DNS Mode, and select Manual Input.

You need to be logged in to view this part


Already a member?


When you've added two of our DNS servers, press Complete to save your changes, then restart your TV.