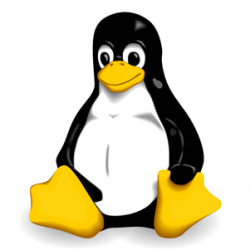 The playmoTV gateway will work on Ubuntu, Mint, Fedora, CentOS, basically any operating system with a web browser. The following guide was made on Ubuntu.If you are using multiple Wi-Fi networks you may have to repeat this setup when you change to a new Wi-Fi network.
Click the dropdown button in the top right corner and click the wrench to go into system preferences.
Here, click Network.
Your computer is either connected via Wi-Fi or Ethernet (Wired). In this set-up scenario, we are connected via Ethernet. Once your connection is selected click Options in the lower right corner.
When you have selected Options, click a tab marked IPv4 Settings.
In the IPv4 tab, change Method to from Automatic to Automatic (DHCP) addresses only). Once you have done that, the DNS servers field should change from "Additional DNS servers" to "DNS Servers" (important).

You need to be logged in to view this part


Already a member?


When you have successfully entered the DNS settings, click Save.
Next step is important, you have to restart your computer, open a browser and navigate to the playmoTV login page. Simple? Yes, we think so.