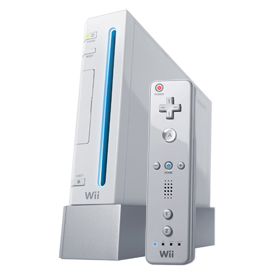 This guide will help you set up your Nintendo Wii console to the playmoTV Gateway.
If you are using multiple Wi-Fi networks you may have to repeat this setup when you change to a new Wi-Fi network.
Open Wii Options
Then go to Wii Settings
Move right to page 2 and open "Internet"
Click "Connection Settings"
Click your current connection. It will be marked with red corners
Click "Change settings"
Scroll right until you find "Auto-Obtain DNS" screen and select "No"
Click and open "Advanced Settings"

You need to be logged in to view this part


Already a member?


Click "Save"
Click "OK"
Wait until test is done and return to main screen. Now you have successfully linked your Nintendo Wii to playmoTV. It's important that you restart your console in order for your new settings to work.