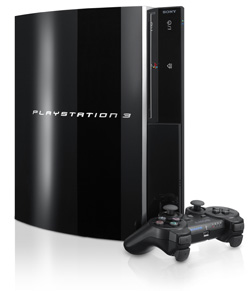 This guide will help you set up your Playstation 3. If you need help installing streaming apps on your PS3, please visit this page from the browser on your PS3 console.
If you are using multiple Wi-Fi networks you may have to repeat this setup when you change to a different Wi-Fi network.
When your PS3 has turned on navigate with your remote to the Settings section and select Network settings on the bottom
Select Internet Connection Settings
When asked if you would like to disconnect from the Internet you select OK
Select Custom
Keep all settings the same by pressing the right button on your remote. In our case we are connected via Wireless. Stop when you come to the DNS settings
Select Manual

You need to be logged in to view this part


Already a member?


Continue to the right after this until you find the Summary screen. Here you press the X button on your remote to confirm your changes.
To make sure your settings have been changed completely you need to turn off your Playstation by holding the PS3 button in the middle of your remote until you see this screen.
After you have turned off you Playstation, just turn it on again and start streaming.