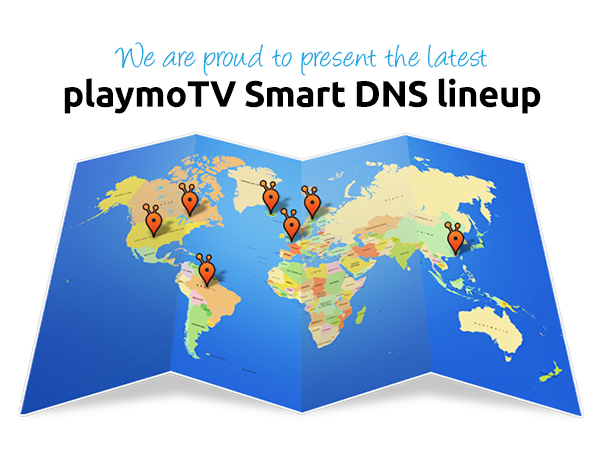 Hi Streamers!
You may remember back in November we were rather long winded about a number of changes and improvements we were going to be making to the playmoTV system this year. It's time for one of those improvements! Today and over the next few days, we'll be rolling out our brand new and shiny playmoTV Smart DNS structure.
Our new lineup of DNS servers is ready but you need to be too.
We are asking all playmoTV streamers to update their DNS on every device. Here is the full lineup but you can also visit our Setup page and pick your device for our detailed setup instructions.
You need to be logged in to view this part

Already a member?

It's very important that all playmoTV users update their DNS settings in order to continue using our service.
2nd part: Authentication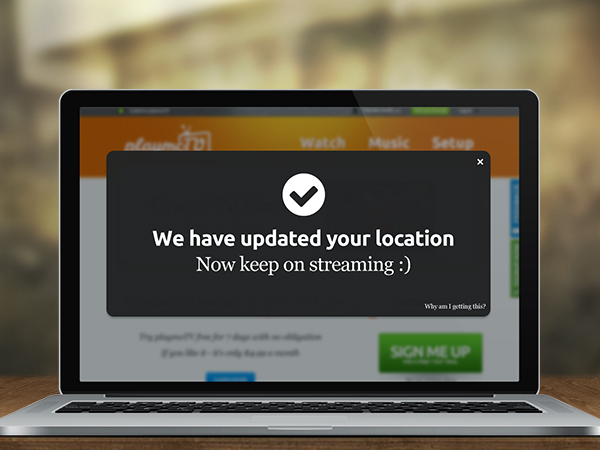 We will now authenticate users based on their IP address but we've worked super hard to make this upgrade as lenient as possible. The only thing you need is to visit our website (being logged in) and we will update your location automatically. For more details on this, see our blog on this update.
Feel free to drop us a line via the blue feedback link if you have any questions or comments. We're happy to help.