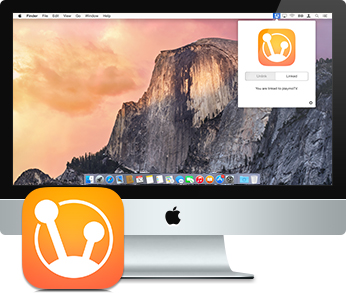 We are so happy to announce that our first version of the playmoTV Mac OS X Linker is now live.
We've been working on this addition for a while now and it has some great things built in besides that fact that you don't have to manually fiddle with your DNS settings. Even though we've tried making linking as simple as possible, it still doesn't beat linking with the single click of a button.
The obvious advantage is of course that you can now unlink (for a short time hopefully) and then link again.
You know you will be linked to playmoTV as long as you don't press Unlink
Your location will be automatically updated if your IP addresses is renewed, which for a number of users is a great advantage since some internet providers change their IP's more frequently than you change your socks.
You can quickly change your preferred playmoTV DNS server but you should always try to use the one located closest to you.
Last but not least: This is our first version of this great addition to our service. We have some great features we hope to add as soon as possible.
So, if you are reading this on your Mac, don't wait and download our playmoTV Mac OS X Linker.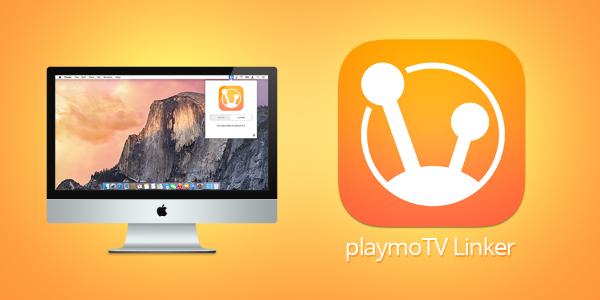 If you have any issues, comments or questions – please drop us a line.