Netflix announced earlier today that they are now operating their streaming service in 130 new countries including Russia, Singapore, India and Nigeria. Along with the 60 countries already supported, Netflix now has a presence most of the world with the notable exception of China, Crimea, North Korea and Syria.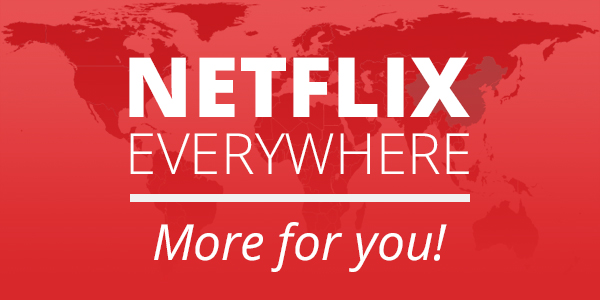 What does this mean?
Netflix is making their service available to a bigger audience but the selection of movies and episodes for each country will vary because of different license agreements in different countries. This usually means a smaller and more limited selection but with some local flavor.
For playmoTV users however this means that we can and will add those countries to the Netflix Switcher which expands our selection greatly. This is the single biggest Netflix event since we launched playmoTV and we can't wait to offer new content from 130 new countries to our users.
Netflix Switcher
Last year we announced a new feature for playmoTV users dubbed the Netflix Switcher. License agreements for content is negotiated on a country by country basis which results in different offerings in each country. While the US catalog is twice as big as the second biggest catalog it doesn't necessarily have the latest and greatest. For example Netflix does not own the right to stream the Hunger Games in the US whereas it is available for streaming in Brazil and Canada. Usually this also means that local content such as Top Gear: The Perfect Road Trip can be viewed from the UK only.
Updated 2014-01-07: We've added 5 new countries to the playmoTV Netflix Switcher. Belgium, Norway, New Zealand, Luxembourg and Iceland.
You can now switch between a total of 21 different Netflix locations using playmoTV.
Simply the Entire Netflix
What we are essentially providing is an easy way to watch the Entire Netflix catalog instead of a fraction of it – making Netflix more valuable to playmoTV users. For the past few months we have also been working on a new discovery tool to help our users find and discover great new Netflix content no matter where it is located in the world and no matter where in the world you are.
Here is a sneak preview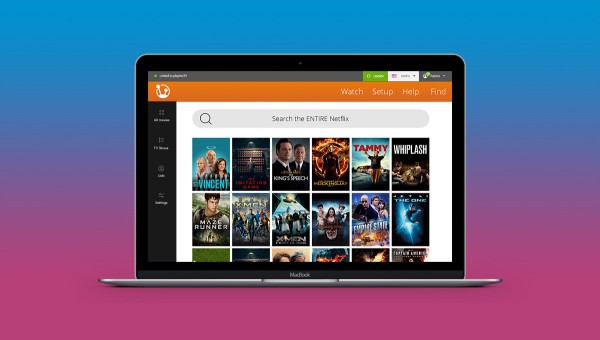 p.s. Please help us prioritize which countries to add first to our Netflix Switcher. Vote on twitter or our facebook page using #entirenetflix and the country you want.