We've collected some great movies to enjoy during the holidays on Netflix and shown you where you can watch them using our Netflix Switcher.
Not every Christmas movie is on Netflix (like Die Hard, one of our favorites) , but by switching countries the selection of Christmas movies gets noticeably better.
Our Netflix Switcher now supports 16 Netflix countries (and remember, you have to be on the same Wi-Fi as your preferred Netflix device when you switch countries, then close and reopen Netflix to see the new catalog).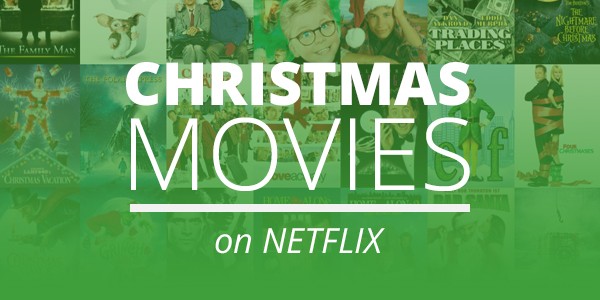 Keep Reading…